Rhodes Excursions Program for small VIP Groups Lindos
Lindos + 7 Springs / Tsambika Monastery Half Day Tour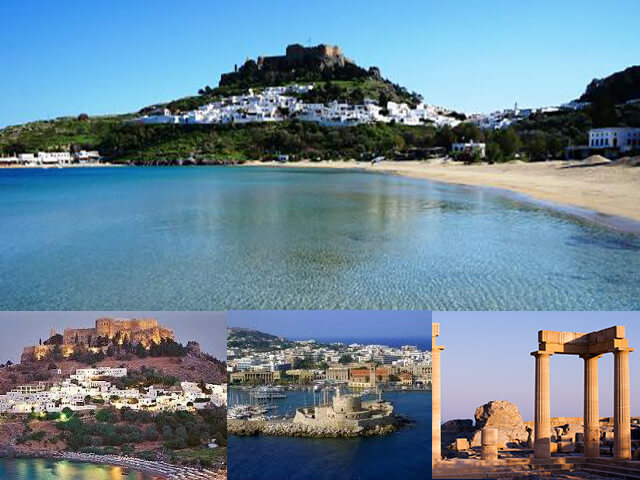 Lindos located some 50+ kilometres along the Eastern Coast from Rhodes Town. You will learn a lot of interesting things going to the south, passing the villages of Afandou, Archangelos and Haraki.
Seven Springs will be a refreshing stop during the hot summer. Try some water from the natural, pure springs, which as legend has it were blessed by St. Paul.
Magical and beautiful Lindos is one of the most facinating places in the all of Greece. The impressive Acropolis, picturesque whitewashed village, houses dating back to 18 – 19centuries, majestic beaches – these characteristics make Lindos a real gem in the Mediterranean.
In the tour, if you wish, we could also include a visit to Tsambika church.
The locals sometimes call Rhodes "Tsambikistan" as the Virgin Mary Tsambika is extremely popular on Rhodes and abroad. She is very famous in helping those women who want to have a child and cannot.
There are many successful stories from ladies who were blessed with children after visiting the Monastery of Tsambika. And legend has it.
The walk up is tiresome, the steps are gradual and there are approximately 300. Every step has is numbered to help you keep track.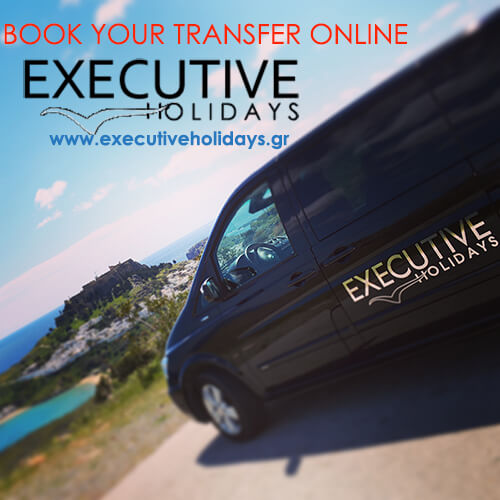 Executive Holidays is an agency situated on the magnificentisland of Rhodes.
It was created by a group of dynamic people who are committed in achieving the company's goals and purposes of our existence which consist of organizing and escorting tours for individual and small groups for a more amusing and pleasant stay on the islands.
Regarding our tours, the small groups enable each guest to enjoy a more customized pace which also complements with our aim, and that is to provide an exceptional quality service as well as to create memorable and authentic travel experiences for our clients.
https://executiveholidays.gr/excursion-program-on-rhodes-for-small-vip-groups-lindos/